MEET US AT IT WEEK AKI 2017
<Booth Info>
Booth Info
Map to booth
Schedule
What do we do there
Who they can meet there
WHY QA OUTSOURCING WITH US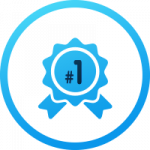 First Vietnamese Independent QA Firm
Understanding our pioneer role in the Vietnamese QA market, we are developing this QA community and its competency. Working with us you will find the best QAs who will consult the right QA solution and help you improve your product quality.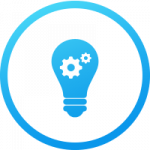 Innovative Testing Approach
Besides understanding the business domain, our technical team always applies innovative technologies such as automation or cloud computing. This helps our client cut their costs and save time.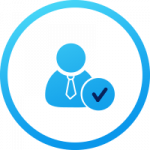 Talented and ISTQB Certified Staff
Our Staff is certified by the International Software Testing Qualifications Board and our testing processes align with international standards. We are your choice for a quality assurance vendor.
Lotus Quality Assurance, established in 2016, is the First Independent Quality Assurance Firm located in Vietnam – an emerging Silicon Valley of Asia.
We are passionate about bringing young, talented, and skillful Vietnamese to the Global market by helping clients to improve their product quality. Working with us, you can focus on your business and leave quality assurance to us.
We continuously improve ourselves to be The Best Quality Assurance Outsourcing Firm with domain experts and quality addicted engineers always working Towards Perfection.